ACMA Urges Australian Gamblers to Close Illegal Offshore Gambling Accounts ahead of Crackdowns
Today, the Australian Communications and Media Authority (ACMA) issued a warning to punters who use offshore gambling websites. Any Aussies using illegal offshore online gambling sites (unknowingly or not) have been encouraged to withdraw all money before the sites are blocked. In new crackdown measures revealed by the ACMA, they are tackling online casinos first. Then, other sites offering illegal wagering will be targeted.
In the official announcement, the ACAM says sites like Emu Casino and FairGo Casino are among the first to be blocked. Reportedly, they only hold licenses from the Curacao jurisdiction and are not allowed to accept AUD bets. According to other reports, Australian punters spend nearly AU$400 million on "dodgy gambling websites" every year.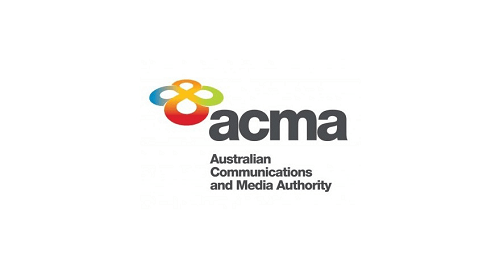 ACMA on Blocking Illegal Operators
In their official announcement, the ACMA revealed that the watchdog would address operators to block AU IP addresses. Any site contravening the 2001 Interactive Gambling Act will be subject to blocks or a complete shutdown. In her capacity as ACMA chairperson, Nerida O'Loughlin says that the regulator can now suspend websites that ignore Australia's laws.
According to experts, these powers are a "valuable weapon" in the ongoing battle against illegal gambling in Australia. Other countries have already blocked controversial sites. For example, New Zealand has suspended hundreds of online gambling-affiliated websites using the ".nz" or ".co.nz" domain name.
Targeted Websites Using Australian Themes
Through an emailed statement, Ms O'Loughlin stated that these websites didn't pay tax on their takings or pay any revenues back to Australia. In addition, some were going rogue and taking funds from players through illegal means. The ACMA's chair has called for any punters with funds tied to these sites to withdraw them immediately before blocks are carried out.
Many of these illegally offered online gambling websites use imagery and colours typically associated with Australia. FairGo Casino goes so far as to use the map outline of Australia in their logo. At least 1000 websites have been identified as part of the crackdown for taking bets illegally. If you're unsure about whether or not your sportsbook is legal, the ACMA has published a full list of licensed operators on their website.
Keep visiting BestAUBettingSites.com for the latest news!