F1 2020 Drivers Confirmed and Ready to Go for the Season as New Changes are Planned
All of the F1 2020 drivers' contracts are signed and sealed, but Nico Hulkenberg has been dropped. In a surprise twist, the driver has been dropped by Renault for unknown reasons. Despite his overall track record, the F1 stalwart just hasn't been performing. His teammate, Aussie Daniel Ricciardo, will be joined by Esteban Ocon instead.
Despite this year's many surprises, Hulkenberg's unplanned exit takes the cake. After all, he's been racing for nearly a decade but never won a race. In various interviews, Hulkenberg says he won't be returning to Williams and he definitely isn't interested in a development driver or simulator driver position. For now, he hasn't mentioned other plans for 2020.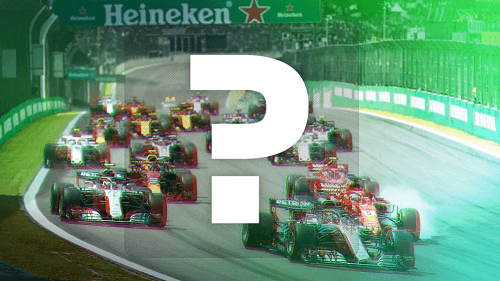 F1 2020 Drivers List adds 2019 Rookie
Alex Albon has officially joined the F1 2020 drivers. Albon took over from Pierre Gasly during the 2019 season when Gasly repeatedly fell into lower places. Meanwhile, Albon has consistently finished in the top six for team Red Bull and cemented his place in the team. So, Gasly will return to Toro Rosso, Red Bull's secondary team.
By going with Albon, Red Bull hopes to challenge for titles with both Albon and Max Verstappen next year. Since they've already proven to be a great team, all bets are on the pair to make Mercedes work for it. In a statement, the Thai racer revealed his excitement and gratefulness for his position. Moreover, team boss Christian Horner believes that Albon's "level of consistency" is difficult to deny. Gasly and Daniil Kvyat will remain as Toro Rosso's drivers and are expected to boost their performance.
Other F1 Improvements
Recently, Formula 1 expanded on their efforts to reduce the carbon footprint of the sport. Through the new cars for 2021, they hope to get on track for the ultimate goal in 2030. By that time, they're hoping to reduce the carbon footprint to "net-zero" for every team. Of course, sustainability plans are long-term, so further improvements are likely to be added.
For now, we're excited to see the 2020 drivers take on the new roster. So, keep visiting BestAUBettingSites.com for the latest motor sports news!