Macquarie Sports Radio Shuts Down & Loses Investments in Sports
Macquarie Sports Radio will be shutting down this Friday after only 18 months. The 24-hours broadcast sports talk radio show is about to go under after a huge expansion. As things stand, at least three radio stations will also have to shut down. Macquarie Sports Radio invested heavily in AFL, NRL, and Cricket, but it wasn't enough.
Their decision will leave some big names without a job, like Mark Riddell, Jimmy Bartel, and Kevin Bartlett. Ian Chappell and Darren Lehman will also be jobless by next week. Just two weeks ago, Macquarie Sports Radio was bought for AUD114 million by Nine Entertainment. The company is probably regretting that decision now.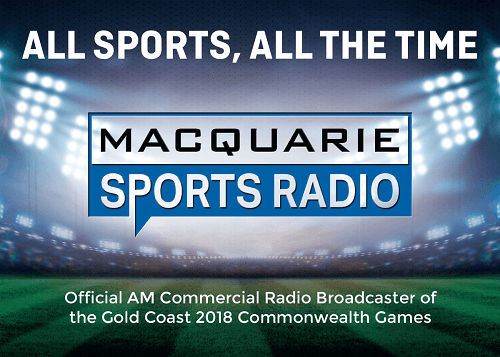 Macquarie Sports Radio Troubles
The shutdown of Macquarie Sports Radio is particularly embarrassing for Kevin Bartlett, who left SEN in a messy split. Since he moved back last week, it will probably be the last time he comments on sports for a while. Macquarie announced that Bartlett would be back on 2 November live from Flemington racetrack. Now, the station will close more than 24 hours prior.
Broadcasts on the Melbourne Cup Carnival are popular in Australia. Especially because this year's races are facing a lot of drama. From horses suffering from "soreness" to "careless riding", the racing cards are going to be hot off the press just minutes before. So, what happens now for other radio stations hoping to avoid brutal shutdowns?
Broadcasters Suffer in Crowded Market
Poor ratings are a living nightmare for many radio stations, and Macquarie Sports Radio was just one of many trying to gain listeners. These days, there are just too many options for listeners and sports radio is just too dull. Listening to former professionals just isn't as entertaining anymore. After all, there's only so much losing one can stomach.
Though we're sad to see so many greats without a job, we're a little relieved to be rid of them. With SEN+ and others being investigated for suspicious behaviour, it's just too complicated. Moreover, we've got a lot of interesting things to listen to, like Spotify while we review betting slips.
Keep visiting BestAUBettingSites.com for the latest sports news (it's quieter).