Nicholas Pooran Caught Tampering with Cricket Ball during Afghanistan vs the West Indies
Nicholas Pooran was caught on live television tampering with a ball during a T20 match. The Trinidad-born player is facing a four T20 ban and has received five demerit points. While we aren't going to rehash the Cricket gate, we do know that his ban isn't on par with certain Australian players' penalties. According to reports, Nicholas Pooran has admitted to the charge and accepted the sanction.
During the match, Pooran was scratching the surface of the ball with his thumbnail. Social media users immediately went online to draw attention to it. In many tweets, cricket fans were outraged and calling on the ICC to take action. This is the 15th major ball-tampering incident in international cricket. So, what happens now?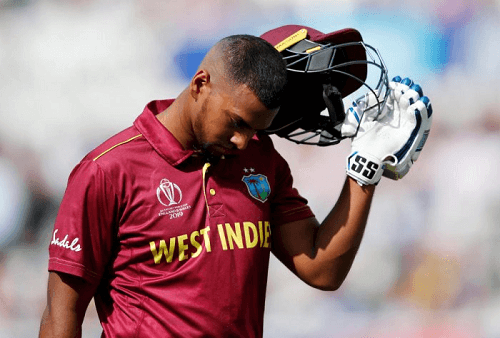 Nicholas Pooran Apologises Publicly
In a statement this week, Nicholas Pooran said that he regretted his actions. He also apologised to his teammates, to supports and the Afghan team. Moreover, he claimed that he "made an extreme error in judgement" and would "fully accept" his punishment. West Indies Cricket President Richard Skerritt said that this would be "a learning experience" for the team.
In his career, Pooran has played for the West Indies 30 times. Currently, he holds a batting average of 44.58 and a high score of 118. While he's so new to professional cricket, his actions could be brushed off as "inexperienced". However, ball-tampering is too serious an offence for some fans to accept his penalty.
Cricket Scandals on the Rise
After last week's Ashes injury for Steve Smith, and Jofra Archer's supposed happiness, cricket is drawing a lot of scandals. For the past few years, two ball-tampering scandals and other disastrous behaviour has drawn a lot of bad press. After all, this is meant to be a "gentlemen's game" with politeness and tea-time. Instead, players are forgetting basic rules and manners.
Of course, we could just be biased from years of poor performance in other Aussie sports. So, maybe it's time to re-examine what it means to be a sportsman. Or, we could just keep watching the drama unfold. It's too early to tell, just like Nicholas Pooran.
Keep visiting our website for more cricket news!