Futures Betting Sites – How to Bet on Future Outcomes
Futures bets are a form of long-term gambles on sports. Generally, futures bets are made on the winners of championship sporting events. All punters need to do is pick the winner and wait for the league to end.
However, these bets need some serious research before taking any odds. Additionally, we recommend keeping an eye on the weekly updates for the lines offered.
Since futures bets are made for events that haven't happened, they will have different odds as the tournament goes on. Of course, that just adds to the intrigue, but it can become frustrating. That's why our experts have put together this guide on outright bets so that bettors can make informed selections. If you already have a choice in mind, skip ahead to our popular betting sites listed below.
Compare Futures Betting Sites
Choosing Futures Betting Lines
Since these are straight bets, there aren't many things to say about futures betting. Depending on the sportsbook, the odds will be offered and punters will need to make a wager. Getting a payout will only happen once the final winner is determined, so be prepared to wait. No sportsbook will pay out before the season ends, meaning that patience is the name of this game.
Of course, there's also the problem of making the right choice. That's where research comes into the fold. Any futures bet will be offered at the beginning of the season. This means that you'll have to use last year's performance, statistics and other information. In some sports, this is quite problematic because there are no guarantees.
For example, every FIFA World Cup in the past 20 years has had a previous winner fail to make it to the final. With that in mind, making a choice of winner is pretty difficult. The same can be said for football and most international rugby games. On the other hand, most Stanley Cup winners can be narrowed down to a group of the biggest teams. As unfair as it sounds, small teams just don't have the funds to make it far.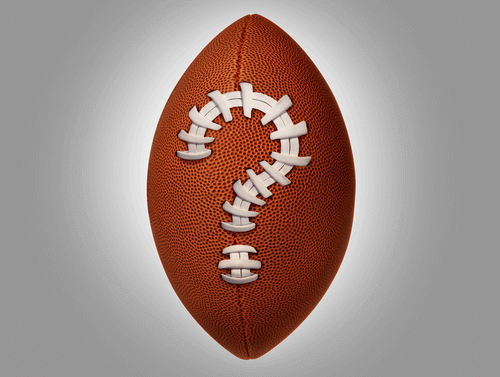 Outright Betting Explained
When you've got your research and you feel confident in your choice, you'll have to visit the bookmaker shop or website. Most bookies only take futures bets on big leagues, so you might have to do some digging.
Some of the most popular bookies also have a habit of naming their futures bets uniquely. So, to find out more about betting, check out our other guides to reading the odds.
More Betting Odds