Best Prop Betting Odds & Sites
Proposition, or prop, bets are some of the most popular side bets. When it comes to the novelty of it all, these wagers are pretty fun if a season is too long. Even if you're not betting on sports, there are plenty of other props to up the ante.
So, how does one place a prop bet and what will it payout? Well, that's why we've created this guide to help all bettors get the best prop betting odds.
Before we begin, we need to warn punters looking to make a quick buck. Prop bets rarely work out and they're known as 'sucker bets' for a reason. As always, we recommend careful research and some serious inspection before taking the long odds.
Top Prop Bet Websites
Types of Novelty Bets
Prop bets come in many shapes and forms, depending on the bookmaker and the category. Most props are offered on individual players during a match. For example, a Brazilian soccer player named Neymar da Silva Santos Júnior is famous for exaggerated falls. So, you can bet on how many times he'd fake an injury throughout a World Cup match. In 2018's FIFA World Cup, he managed this more than ten times.
Another famous player, this time in rugby, would probably get bets for how many times he tackles another player. These types of side bets are pretty popular for evenly matched sporting events. After the 2018 scandal for Cricket, a bookie might also offer bets on how many balls will be tampered with at away games.
On the other hand, novelty bets can sometimes go far beyond sports. One of the most popular novelty betting markets is the Oscars and which people will win in a category. You can even bet on royalty, like the wedding of Prince William and Kate Middleton, or the newest royal baby's name.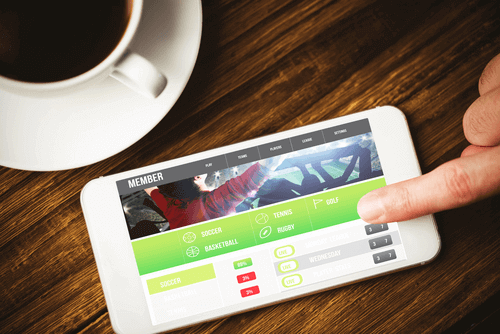 Prop Betting Explained
Since prop bets are so widely ranged, there are no set odds or probabilities. With that in mind, we have to admit that working out the odds is an unenviable task. On top of compiling the most likely possibilities, sportsbooks also need to allow for many outcomes. That's why most sportsbooks stick to sports. Of course, there are some who will offer these markets just for fun.
All we know is that the newest royal baby names threw everyone for a loop and soccer players won't ever behave. So, bet at your own risk and expect a few losses.
More Betting Odds