Serious EA Data Leak to Other Players Causes Outrage
A major EA data leak on FIFA registration has outraged players on social media. Multiple players could see the personal information of others when they tried to sign up for FIFA 2020. Since EA's last major scandal, it would seem that the game developer is growing lax. According to an official statement, EA claimed to be working on the "product security vulnerability program" error. The registration page is no longer available.
This is a serious lapse in security, and data leaks are not uncommon these days. After all, companies like EA leave gaping holes in security almost everywhere. To make matters worse, social media platforms sell personal data to the highest bidder. So, how can Australians manage to protect their information at all? We're just going to rant about EA first.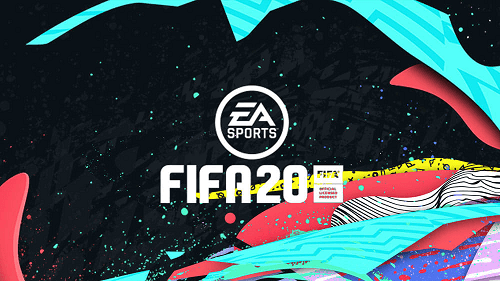 EA Data Leak Scandal
Following the Star Wars: Battlefront II scandal, EA has become adept at damage control. However, they've been pretty lazy in the past when it comes to keeping their word. As a result, the EA data leak comes as no surprise to industry experts. Of course, they were quick to respond to the allegations and claim that they were fixing it.
An earlier website glitch revealed data from 1600 users earlier this year. Since this is not the first EA data leak, you're probably wondering how it keeps happening. EA has so many websites and it's no surprise that their security protocol is lacking. While the data leak happened on 3 October, we're not sure if it'll prevent further leaks.
Mass Harvest of Personal Data
Some commenters believe that the data leak was a mass harvest. After all, identity numbers, dates of birth, and other information was available to a good hacker. Then again, the error was noticed within 30 minutes, so it could have been too quick for a hack. It's not something EA would happily announce to the world.

Despite quick action from EA, players are furious about the security issue. Many claims from users allege that the leaks of email addresses and player tags put them at risk. Information stolen during events like the EA data leak can be made freely available, which can put players in danger. Time will tell if this information will show up on the darkest corners of the web.

Keep visiting our totally secure website for the latest esports news!