BestAUBettingSites.com: Everything You Need to Know About Us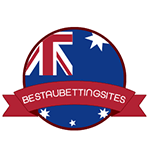 BestAUBettingSites.com is a dedicated website offering you the latest news, deals, and advice on sports betting. Our aim is to give bettors everything they need to bet on sports and make money.
Also, we aim to help beginners all the way to pros with our guides and reviews. In addition, we want to make betting legally more accessible to anyone in Australia. If that seems like a tall order, don't worry. We've been practising what we preach and testing every bet there is.
When it comes to online betting, we like to have our research up-to-date. This is an important factor for our experts because everything you know could win you more money. However, there is a fine line between research and insider information.
We don't condone using illegally obtained information for gambling. Mostly because the fines and jail time aren't worth it.
What We Offer
At BestAUBettingSites.com, we aim to offer all the latest tips and advice in guides made for you. We want to pass our knowledge on to anyone who needs it. So, we aim to write articles that are informative and helpful for legal betting. After all, we like learning and trying new things. Then again, some bets just won't win, which we've seen time and again.
If you've gone around our website, you'll also notice our list of top betting sites. These are rated and reviewed by our expert bettors. We only recommend sites that offer a lot to punters from betting options to bonuses. Added to our initial reviews, we usually go back and test them again to see if they're still good enough to be listed.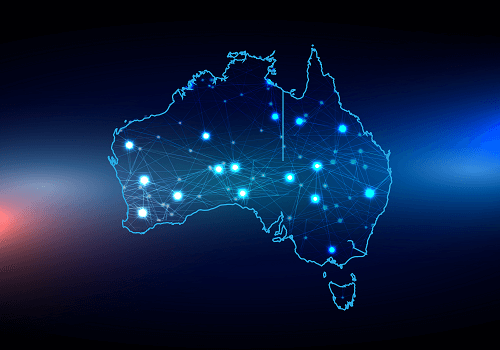 Review Processes & Criteria
When we start reviewing online sportsbooks, we like to keep it simple. Using our basic criteria, we check for the bare fundamentals.
Then, we create accounts and see what the bookie offers to actual players. Since many betting sites can't advertise bonuses, we have to do this. However, we advise reading the promotional terms and conditions first before doing that.
Security & Privacy – all betting sites listed on BestAUBettingSites.com should use encryption technology and other security measures to protect punters.
Bonuses & Promotions – any bonuses offered should be clear to AU bettors and include any rollover requirements.
Customer Care & Bettor Support – whenever something goes wrong, we like to find out whether or not there is help on hand. All betting sites should have form of live support.
Banking Options – making a deposit or withdrawal should be quick and easy, with a handful of options for bettors to decide on.
Desktop & Mobile Devices – we expect online sportsbooks to either have a mobile app or a functional mobile website for punters to place bets on the go. Additionally, we like sites that are easy-to-use and understand.
Our Guarantees at BestAUBettingSites.com
When we say we'll review things, we'll do it honestly and fairly. We won't hold back if we don't like a site. In fact, we'll probably tell bettors in detail why we're not impressed.
After all, no one likes being taken for a fool when money is involved. We get especially nasty when our favourite sports aren't covered or if the bonuses are terrible. Then again, we could be a bit biased because it's our money on the line.