Best Betting Odds Explained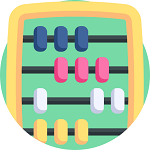 Betting odds are an important factor for many online punters. So, when it comes to comparing betting odds, where should you start? At BestAUBettingSites, we believe in clear information for punters.
That's why we've put together this guide on betting odds to help bettors get started. We'll show you how to read odds and understand what's worthwhile for your cash.
If you'd prefer to skip to the good part, we've also listed our favourite bookies with the best odds first. However, you might want to read on if you're interested in making more money. Of course, the chances of winning are never set, but a good grasp of odds could help save you cash.
When you bet on sporting events, like the English Premier League, always remember our top online betting tip: 'Underdogs won't win every time'.
Top Betting Odds Websites
How Betting Odds Work
When it comes to sports gambling, the odds are an essential part to your bet. When one team is favoured, the payouts are affected. In essence, odds represent the probability of a win and how much it's worth.
When calculating payouts, bettors need to use their bet amount multiplied by the odds. But bookmakers like to make things complicated and show their odds in varying forms. So, check out the top options at online sportsbooks below to get started.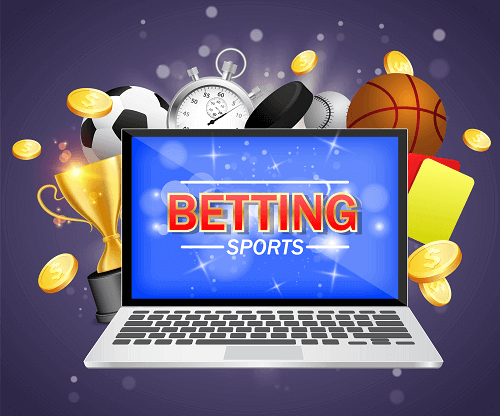 North American Odds
Also known as the 'moneyline'. As the simplest form of probability, moneyline odds focus on who will win the game. This betting line is fairly straightforward. The favourite is the team with a negative number at the start. For example, Team A sits at -150. For the underdog, Team B, the moneyline will be a positive number like +150. In monetary values, an $100 bet on Team A will work out to a $50 payout. In order to win $100 back, you'll want to bet on Team B. Be cautious, because it might not always work out. Especially when using puck lines.
Decimal Odds
Some sportsbooks will choose to show odds in decimal form. These odds can be used for a variety of bets. So, to work it out, you'll multiply your bet by the odds. A good example is a set of odds for a tennis match. Player 1 will have odds of 40% for a win and Player 2 will have a 60% chance to win. To work out the decimal, you'll divide this probability as follows:
Player 1 – 100% ÷ 60% = 1.7
Player 2 – 100% ÷ 40% = 2.5
So, if you bet $100, you'll take off one and multiply by the decimal to calculate the payout:
Player 1 – 0.6 x 100 = $60
Player 2 – 1.5 x 100 = $150
Fractional Odds
These are odds that are essentially decimal odds but represented by full numbers. To work out your payout, you need to review how the fraction is represented. If the odds are five to one, the payout will be five times your bet as 'positive odds'. E.g. $100 + (5 x 100) = $600 as a winning bet. On the other hand, negative odds of one to five will work out to $100 + (100/4) = $125. These are also used for a point spread, where you need to bet between two totals of the match goals.
Implied Probability Betting Odds
All betting odds represent the probability of an outcome. So, working out the implied probability is just another way of seeing how the bookmaker believes the game or horse racing event will end. When betting real money, this a good way to compare bookies and their prices. So, using our previous example, you'll divide 100% by the fraction. E.g.:
Team A – 100% ÷ 2.50 = 40%
Team B – 100% ÷ 1.6 = 60%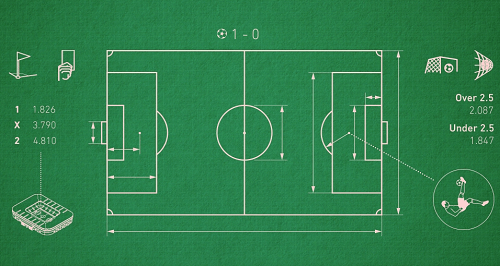 Top 5 Wagers using Betting Odds
10 Ways to Improve Your Betting
Now, that you know how to work out the best odds, we have just a couple more tips. Keep these in mind while gambling and you'll be a pro in no time:
Understand the concept of value.
Use some basic maths.
Learn how bookmakers calculate odds.
Don't always bet on the underdog.
Never trust previous performances fully.
Try not to bank on big bets.
Try to have long-term awareness.
Start with a practical betting bankroll.
Let go of 'make it interesting'.
Remember that everything is based on chance.
More Handy Betting Guides