Best Types of Bookmakers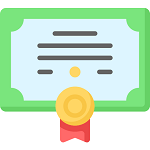 Bookmakers come in many shapes and forms. While not all bookmakers are the same, it's vital to know which one to choose. That's why our team of experts have created a guide to all the types of bookmakers offering betting services.  Betting on sports events is fairly easy for online bettors, but what about your local bookie?
What makes gambling so exciting is the fact that punters have every option possible to place a bet. To sweeten the pot, the number of betting options is also pretty great. Of course, not everybody has the time to visit a bookie for their betting slips.
So, if you're already itching to bet, check out our list below for the best online offerings. But, if you need a little more information, head to the rest of our guide.
Full List of Online Bookmakers
Top 4 Types of Bookmakers
Generally, there are four types of bookmakers betting buffs visit. Most bookies take all bets, but there are some who only operate on horse racing tracks. Moreover, some bookies are limited because of how they operate, like retail shops. That's why we usually recommend online gambling sites, because they take bets on any sport all day long.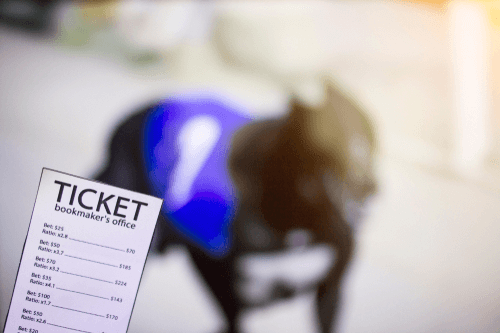 Bookmaker Retail Shops
You've probably walked past a shop taking bets at least once. These are the only bookmakers allowed to take cash bets outside of race tracks. Most bookie shops have a few bet types, if they're not already on the web, these could be limited. Some will only take a win bet and some props for head to head matches like the current cricket or rugby tournaments.
Race Course Bookies
Back in the olden days, a racecourse booth was usually operated by a betting ring. These days, we've moved on from the mob and their goons. All you need at the tracks is your betting slip and you can cash out your winnings. Here, it's vital to walk away if your horse isn't winning or your research is wrong.
Live Telephone Betting
Australia has a unique take on live betting because you have to call an operator to change your bet while the sports event is on. Many online and land-based bookies aren't legally allowed to take live bets, so telephone betting is the only option. Keep in mind that your call costs could be a bit high, so have your bet ready.
Best Online Bookmakers
Finally, it's time to talk about the Internet bookmakers we love. When gambling, we recommend these bookies because you can wager anywhere. From mobile devices to your PC, you'll find all the best odds and tips without leaving the house.
More Betting Guides