Daniel Ricciardo Moves to McLaren for 2021
In a move that surprised Formula 1 fans, Daniel Ricciardo has signed a multi-year contract with McLaren. Following two years with Renault, his decision seems to be motivated by the opportunity to win after McLaren switched to Mercedes engines. So, what changed the driver's mind?
According to Zak Brown, the boss of McLaren, his changes to the working team were a motivating factor. He claims that several critical deals for the next season and a long-term plan swayed Ricciardo. But in 2018, Ricciardo turned down a similar contract because the team had just come off a "poor season" in his opinion.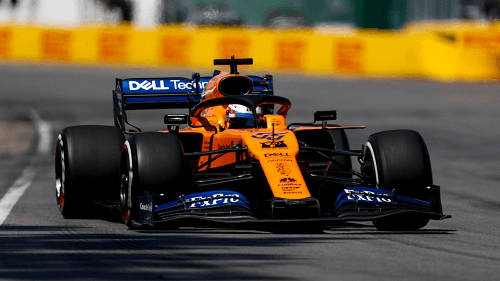 Changes to McLaren's Lineup
Joining McLaren puts Ricciardo with Lando Norris, another Grand Prix winner. Both drivers are new to the team, so how they handle the new engines will be exciting to watch. Meanwhile, Carlos Sainz will be moving to Ferrari, joining Charles Leclerc.
But what about the other drivers? Reportedly, Sebastian Vettel wasn't even an option for McLaren after he left Ferrari. Of course, he hasn't been performing well in the past year, so it's not a stretch to hope that he can recharge in lockdown and get motivated again.
But, what's going to happen with Renault? Some analysts believe that Fernando Alonso could make a move. However, Renault isn't exactly in good standing, even with a new engine design. Also, there's a slight chance that they could ask Nico Hulkenberg to return. Though it's doubtful after they dropped him for Ricciardo.
Short Season Could Influence Other Moves
As the COVID-19 crisis is projected to last for at least two years, a short or non-existent season is predicted for 2020. Despite other sporting leagues moving to reopen, Formula 1 appears to be taking measures seriously. Although they don't have a choice since drivers live all over the globe in varying states of lockdown.
With that in mind, it could be a long time until F1 races can resume in the schedule. So, for now, it looks like the Virtual GP is the way to keep fans locked in on McLaren and other teams.
Latest News
Keep visiting our site for more sports news and updates on F1!